My name is Elena Barrio (she/her) and I am an email marketer, designer and developer.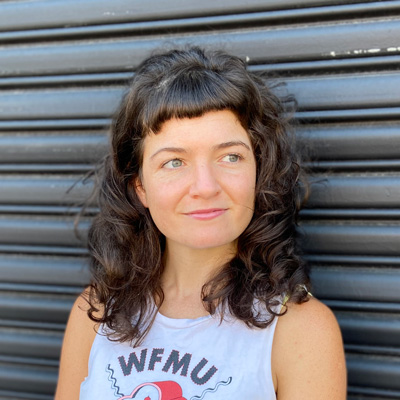 I started my career in the digital world as a Graphic Design Intern at a small children's book publisher in Charleston, SC. I knew then that I had found a good fit.
Before freelancing, I was at NextGuest, where I help develop website experiences that increase direct bookings for hotels. Our client list includes Hard Rock Hotels, Viceroy, Tsogo Sun, Equinox Hotels amongst hundreds of others.
Prior to this, I worked at Indagare, where I worked with the marketing team to create captivating emails. I have also been lucky enough to work on many interesting consulting projects with organizations including Unicef, the City of Charleston and Barnes and Noble.
I enjoy working on multiple aspects of a project. I am a visual artist, and being involved in the aesthetics and marketing objectives of a project, and seeing the outcome revealed to consumers is what really excites me.
Recently, I've been enjoying working on art and design for music projects. I was in a band (Ellen and the Degenerates) for 4 years and while we played our last show on June 1st, 2019, I love being involved in the scene and seeing my art on tapes, vinyl and flyers.
I also love painting, especially portraits. My visual art site is elenapaints.com.
I'd love to hear from you!
Email me at [email protected] to get in touch.